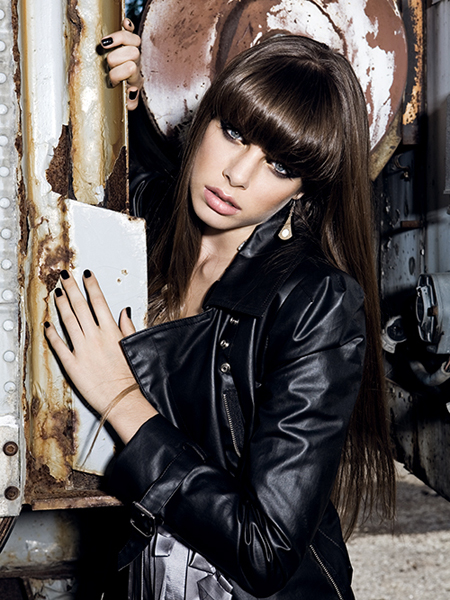 Aperture Guided Studio Sessions are workshop style photography events. They offer shooting time combined with a bit of coaching from our guest instructor. They are essentially group shoots that offer the opportunity to learn by experience, meet other photographers and expand your portfolio. The event will consist of a rotation of photographers, each having a a dedicated shooting opportunity with the assigned model. This event is suitable for beginners, with limited studio experience to seasoned hobbyists or budding proffesionals who want to practice in studio or add to their portfolio.
Theme:
The theme for this session is Rocker Chick.
Instructor:
Mckenzie James is an emerging Canadian photographer with a passion for editorial photography. Inspired by the classic black and white photographers, he took up photography at age 14, eventually leading him to study fine art at the Ontario College of Art and Design. Mckenzie's clients include Fashion Magazine, McLean's, FQ, Sir, and Ocean Style. He currently lives and works in Toronto, actively participating in the up and coming fashion industry.
Mckenzie's work can be viewed at http://mckenziejames.com/
Model:
Nithasha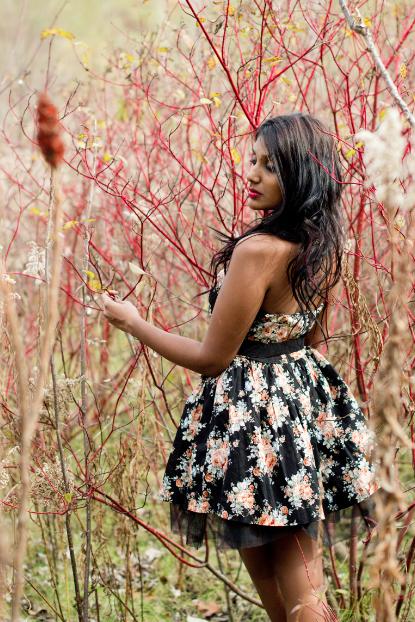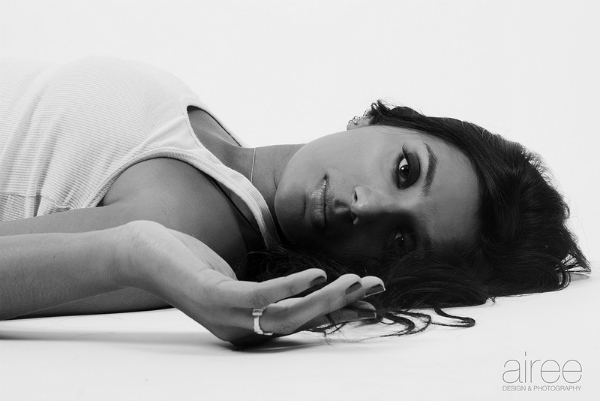 REGISTER HERE: